PREMIUM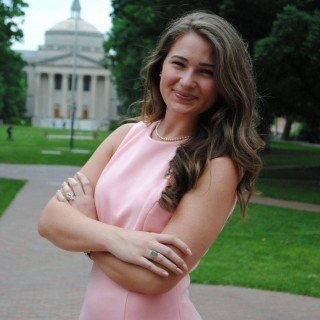 Lawyer Rating and Reviews
Ethics and Professionalism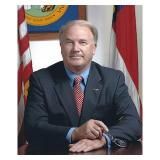 Tara Gore has all the tools and attributes to be a fine trial attorney. The only thing she lacks is experience, and she is working hard to gain that. Every client she has represented has been impressed with her energy and zeal, and legal knowledge. She consistently attains excellent outcomes for her clients.
View More
›
Q. How do you know this lawyer?
Current or Former Co-Worker/Colleague
Tara is a member of my firm.
Q. In the cases you were involved in with this attorney, which of the following apply?
Tara and I represented a client charged with murder. We were able to establish immunity under the "castle doctrine"and have the case dismissed.
Q. When did you work with this lawyer?
October 6,2017 ---to present
Q. Was this lawyer an effective advocate/counselor and why?
Yes
Tara was tireless in research and was able to unearth very valuable information particularly in cross examination of the surviving eye witness.
Q. Please rate this lawyer on the following:
Legal Knowledge:
Excellent
Tara brought a cutting edge knowledge of the law with her 2017 Juris Doctor from UNC Chapel Hill to the defense of our client. Her client relations skills were superb., and she was able to explain comple legal doctrines to our client and his family in a comprehensible manner.
Legal Analysis:
Excellent
Tara assisted in preparing legal arguments and briefs sufficient to convince the trial judge to grant our motion to dismiss the murder charge.
Communication Skills:
Excellent
Tara communicated effectively with our client and his family, our Private investigator, our witnesses and the Court.
Ethics and Professionalism:
Excellent
Highest ethics were displayed at all times. Tara was consistently informing the prosecutors of developments in the case as the trial progressed relating to matters of which they were required to be informed.
Q. For which practice area(s) would you recommend this lawyer?
Criminal law, traffic law
Q. Which of the following skills does this lawyer possess?
Client Relations
Collaboration
Emotional Intelligence
Litigation
Trials
Use of Technology
Q. I would recommend this lawyer to my family and friends
Yes