PREMIUM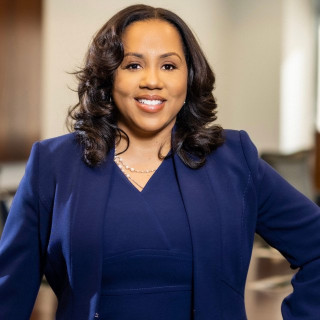 Ethics and Professionalism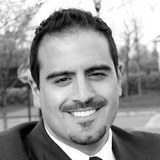 Tanya is someone that fights for her clients and understands their needs
View More
Q. How do you know this lawyer?
Current or Former Co-Worker/Colleague
Opposing counsel on many cases
Q. In the cases you were involved in with this attorney, which of the following apply?
Represented opposing clients in divorce and post divorce matters
Q. When did you work with this lawyer?
Throughout 2016 and 2017
Q. Was this lawyer an effective advocate/counselor and why?
Yes
Tanya is a professional that fights for her clients but yet is reasonable in her negotiations
Q. Please rate this lawyer on the following:
Legal Knowledge:
Excellent
Tanya is well versed in divorce and family law by reading on cases and handling many cases
Legal Analysis:
Excellent
She is able to keep up to date with the latest legal issues and court cases
Communication Skills:
Excellent
Tanya is easy to reach and communicates well with other lawyers and judges
Ethics and Professionalism:
Excellent
Tanya knows the rules of court and follows those rules and is ethical
Q. For which practice area(s) would you recommend this lawyer?
divorce
Q. Which of the following skills does this lawyer possess?
Emotional Intelligence
Legal Research
Legal Writing
Litigation
Negotiation
Oral Argument
Problem Solving
Trials
Q. I would recommend this lawyer to my family and friends
Yes