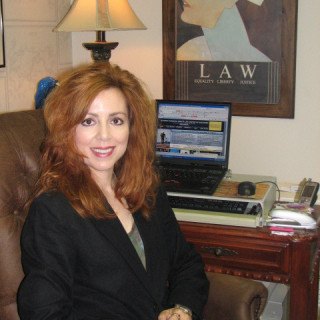 Lawyer Rating and Reviews
Ethics and Professionalism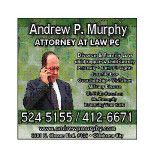 Better than average and easy to wirk with. She has a good understanding of practical solutions. She also understands how a court might decide a case.
View More
›
Q. How do you know this lawyer?
Opposing counsel
Q. In the cases you were involved in with this attorney, which of the following apply?
Dicorece case and Ms Spradlin represented the other side
Q. When did you work with this lawyer?
2017
Q. Was this lawyer an effective advocate/counselor and why?
Yes
She argued vigoriously for her client. She also is very reasonable.
Q. Please rate this lawyer on the following:
Legal Knowledge:
Very Good
She thinks outside the box. She stays up to date with changes in the law
Legal Analysis:
Very Good
A good grasp of how to appy facts to the law and then discuss solutions to a case
Communication Skills:
Fair
Sometimes difficult to get in touch with regard to returning messages or calls.
Ethics and Professionalism:
Excellent
Very ethical. Follows the rules and will help other attorneys if they need it.
Q. For which practice area(s) would you recommend this lawyer?
Divorce
Q. Which of the following skills does this lawyer possess?
Emotional Intelligence
Litigation
Negotiation
Oral Argument
Q. I would recommend this lawyer to my family and friends
Yes