PREMIUM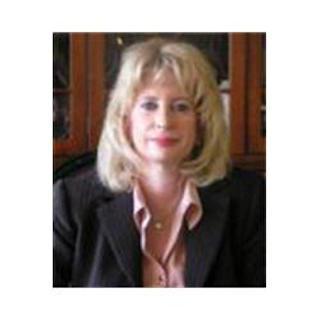 Lawyer Rating and Reviews
Ethics and Professionalism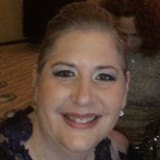 Susan is a strong and zealous advocate and strategic family law trial lawyer. She's board certified and has an amazing work ethic and amazing ability to recollect almost any case from memory. She is a top notch matrimonial and family trial lawyer and appellate attorney.
View More
›
Q. How do you know this lawyer?
Current or Former Co-Worker/Colleague
We had cases we opposed each other and I was a gal on one case.
Q. In the cases you were involved in with this attorney, which of the following apply?
We had a dissolution and custody case on three occasions on opposite sides and one gal case
Q. When did you work with this lawyer?
1998-2012
Q. Was this lawyer an effective advocate/counselor and why?
Yes
Excellent advocate and knowledge of the law. Board certified
Q. Please rate this lawyer on the following:
Legal Knowledge:
Excellent
Knows all the case law by memory and attends the review course annually. She is board certified and handled many public figure clients
Legal Analysis:
Excellent
Appellate work is outstanding and exceptional recollection of the case law
Communication Skills:
Excellent
Susan is very communicative and professional and speaks her mind
Ethics and Professionalism:
Excellent
Susan is ethical and professional and I trust her word which is rare today
Q. For which practice area(s) would you recommend this lawyer?
Divorce and family Law
Q. Which of the following skills does this lawyer possess?
Document Review
Emotional Intelligence
Legal Research
Legal Writing
Litigation
Oral Argument
Problem Solving
Trials
Q. Please provide any additional comments about this lawyer
Susan is a smart and strategic lawyer, with an amazing work ethic and dedication to her clients
Q. I would recommend this lawyer to my family and friends
Yes