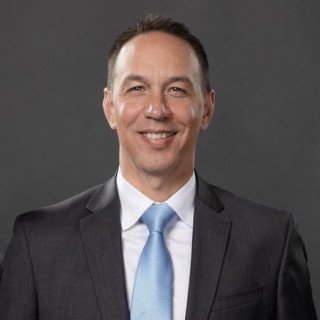 Ethics and Professionalism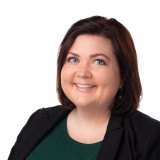 Steve is my law partner and I would not tie my name to somebody who I did not think was the best at what they do. He is one of the smartest individuals I have ever met, and has the ability to grasp complex legal theories. What makes him particularly unique is his ability to then explain this to clients effectively.
View More
Q. How do you know this lawyer?
Current or Former Co-Worker/Colleague
Steve has been my law partner since January 2019. We have worked on cases together and has joint clients.
Q. In the cases you were involved in with this attorney, which of the following apply?
Steve is my go to attorney whenever my client has complex business or property issues or may be facing a bankruptcy. I know he will be thorough and timely with the advice he gives, taking into consideration their particular needs.
Q. When did you work with this lawyer?
On various cases since January 2019.
Q. Was this lawyer an effective advocate/counselor and why?
Yes
He is particularly adept at assessing a situation and conveying realistic outcomes to a client. He makes sure his clients are aware of all of their options and possible outcomes.
Q. Please rate this lawyer on the following:
Legal Knowledge:
Excellent
Steve is extremely knowledgeable regarding the areas of the law in which he practices.
Legal Analysis:
Excellent
His analysis is always spot on, reconciling the needs of the client with the law.
Communication Skills:
Excellent
Steve is an excellent writer and extremely articulate. He is able to convey to the client legal analysis in a way that they understand.
Ethics and Professionalism:
Excellent
Steve has a high level of ethics and professionalism. I have no question that he will uphold all ethical requirements and he displays the utmost professionalism with clients and other attorneys.
Q. For which practice area(s) would you recommend this lawyer?
Real estate, business, bankruptcy.
Q. Which of the following skills does this lawyer possess?
Business Advising
Client Relations
Drafting
Financial Literacy (handling client funds)
Legal Research
Legal Writing
Negotiation
Problem Solving
Project Management
Transactions
Use of Technology
Q. I would recommend this lawyer to my family and friends
Yes