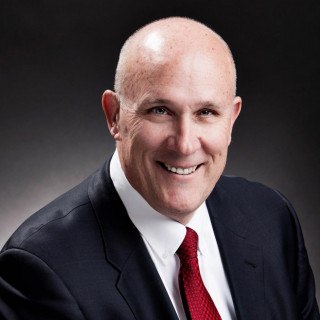 Lawyer Rating and Reviews
Ethics and Professionalism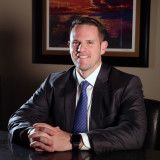 He has both the experience and the knowledge to be highly effective in the law practice area he is focused. I have never seen a client come away dissatisfied.
View More
›
Q. How do you know this lawyer?
He is my father, but I didn't get a sense of what kind of lawyer he was until I began working side by side with him.
Q. In the cases you were involved in with this attorney, which of the following apply?
I have a client that is in a dispute over a business and control of that business. He has taken on the lead of that case and has produced for them on a high scale of expertise.
Q. When did you work with this lawyer?
I currently work with this lawyer.
Q. Was this lawyer an effective advocate/counselor and why?
Yes
He cares about his clients and has knowledge of representation from both sides of the law. He is smart and quick to know the issues of each and every case.
Q. Please rate this lawyer on the following:
Legal Knowledge:
Excellent
He has done this so long that he has a deep knowledge of the law. He has even argued a case before the state supreme court that has become Nevada Law.
Legal Analysis:
Excellent
Great at analyzing cases and being honest with the client on the worth of each case.
Communication Skills:
Excellent
Always updates the client and lets the client know the next stages of their case.
Ethics and Professionalism:
Excellent
Very ethical and honest and fair. He never takes more from the settlement in a case than his clients.
Q. For which practice area(s) would you recommend this lawyer?
Civil Litigation. Personal Injury, Contract Law and Elderly abuse
Q. Which of the following skills does this lawyer possess?
Appeals
Arbitration
Business Advising
Litigation
Mediation
Negotiation
Oral Argument
Problem Solving
Q. I would recommend this lawyer to my family and friends
Yes