PREMIUM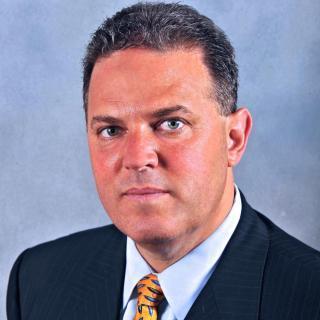 What Clients Are Saying
3 Recommend
Elvira W.
Recommends
February 7, 2021
Best Accident Attorney I wanted to thank Steven Seiden for the excellent work he did as my attorney and his analytical skills and knowledge made it able to prove this complicated case beyond any reasonable doubt, and I was more than pleased with the outcome. Yes, Steven is one of the excellent attorneys and I would highly recommend him.
C. A.
Recommends
December 17, 2020
The most helpful and empathetic lawyer I've ever spoken with I've had a wonderful experience working with this Steven Seiden and would recommend this firm to anyone I know. Steven helped me resolve an issue that other attorneys were unwilling to assist me with while being remarkably empathetic and patient throughout the process, taking the time to personally reach out to me and keep me updated every step of the way. I only wish I would've found this firm earlier.
J. R.
Recommends
November 24, 2020
There is no one better! There is NO ONE better than Steve Seiden. He took my case over from a previous attorney who was terrible. The difference between the two attorney's was INSANE. Steve comforted me, assured me we would get through all of the little hurdles and that we did! My case was a bit of a roller coaster for me, and he made sure he was with me 100% of the way. If you need an attorney, you NEED Steve. I promise you, he will never steer you wrong!