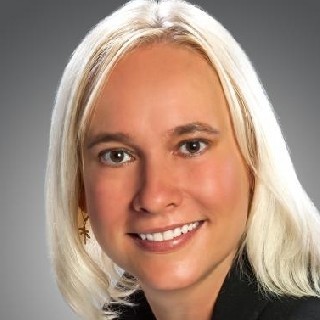 Ethics and Professionalism I enjoyed working with her for 6 years. Ms. Horton is a dedicated, hard working and very bright.
View More
Q. How do you know this lawyer?
Current or Former Co-Worker/Colleague
Friend
I was her supervising partner for 6 years and worked very closely with her. After she moved back to Florida we continued to keep in touch.
Q. In the cases you were involved in with this attorney, which of the following apply?
we worked together under my supervision
Q. When did you work with this lawyer?
2004-2010
Q. Was this lawyer an effective advocate/counselor and why?
Yes
She is very well prepared and diligent. She is a very hard worker and devotes the time required to her cases.
Q. Please rate this lawyer on the following:
Legal Knowledge:
Excellent
She does whatever research required for any given project and is diligent.
Legal Analysis:
Excellent
Besides her researching abilities she has a firm conceptual grasp of the law and its applications.
Communication Skills:
Excellent
she is an effective writer and relates well to her clients.
Ethics and Professionalism:
Excellent
Ms. Horton understands and knows the ethical considerations of a law practice she is always proffessional when dealing with the others.
Q. For which practice area(s) would you recommend this lawyer?
civil litigation, probate and estate planning and litigation
Q. Which of the following skills does this lawyer possess?
Appeals
Arbitration
Business Advising
Client Relations
Collaboration
Dispute Resolution
Document Review
Drafting
Emotional Intelligence
Financial Literacy (handling client funds)
Legal Research
Legal Writing
Litigation
Mediation
Negotiation
Oral Argument
Problem Solving
Project Management
Trials
Q. I would recommend this lawyer to my family and friends
Yes