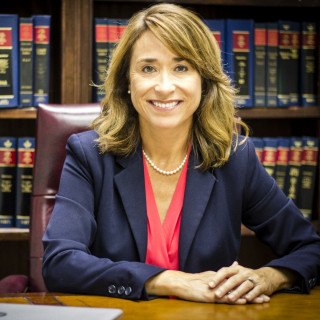 Lawyer Rating and Reviews
Ethics and Professionalism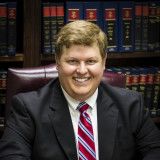 Sheila is an amazing advocate for her clients inside and outside of the courtroom.
View More
›
Q. How do you know this lawyer?
Current or Former Co-Worker/Colleague
I have worked with Sheila for over 3 years between the 1st Circuit Solicitor's Office and as a partner in our law firm.
Q. In the cases you were involved in with this attorney, which of the following apply?
We have work together and tried cases as co-counsel on multiple occasions.
Q. When did you work with this lawyer?
About the last three years
Q. Was this lawyer an effective advocate/counselor and why?
Yes
Sheila has an amazing ability in the courtroom. Her advocacy in extremely effective.
Q. Please rate this lawyer on the following:
Legal Knowledge:
Excellent
Sheila is an amazing problem spotter and solver in and out of the courtroom
Legal Analysis:
Excellent
Sheila is able to find the answer to complicated legal issues extremely quickly.
Communication Skills:
Excellent
Sheila is always available to opposing counsel and clients alike
Ethics and Professionalism:
Excellent
Sheila knows the ethical standards for lawyers and follows them strictly
Q. For which practice area(s) would you recommend this lawyer?
Family Law, Criminal Defense, Personal Injury
Q. Which of the following skills does this lawyer possess?
Client Relations
Legal Research
Legal Writing
Litigation
Mediation
Negotiation
Oral Argument
Trials
Q. Please provide any additional comments about this lawyer
Sheila is an extremely well rounded attorney that is able to effectively advocate for her clients.
Q. I would recommend this lawyer to my family and friends
Yes