PREMIUM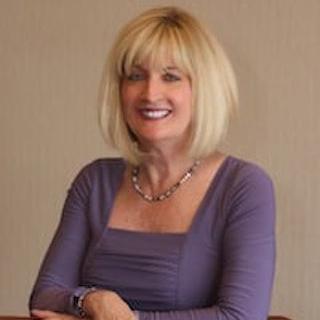 Reviewed by
G. D.
October 12, 2020
Does Not Recommend
Listen to us reviewers, we will save you!
My experience with Shawn Dougherty has not been pleasant. During the time that I had her representing me, I never really felt she was on my side, or in my best interest – which is literally what I was paying her to do. 1. She always seemed to be in favor of the other party. a. Whatever the other party wanted she would want that too instead of asking me what I want. Even in the courtroom, she wouldn't even save me when the other party tried to pin me down. 2. She would show
unprofessionalism towards me in front of the other party. a. There had been several times where she has used profanity towards me – literally cursed at me – in front of the other party. 3. She basically used my winnings as retainer. a. When my case was finally finished, she held my money claiming it was not "ready to be picked up yet". The money that I had won in court exceeded her retainer fee, and she held on to the money well after my case was over. When she finally let me come pick up my money, significantly less because she charged me for unnecessary fees that would not have existed if she had just given me my money when I won it. 4. Poor communication. a. My case had many intricate details that were necessary for her to be aware of in order to successfully argue in my favor. I rarely had a chance to inform her of these details, and when I did, I had to rush through it to make sure I could get out everything. Throughout the whole process she really didn't know too much about the case. b. Shawn Dougherty and her paralegal would sign and submit documents without even letting me see the draft. She rarely updated me on what she was doing. At the end of the day, it's all about the money for her, she's made that quite clear. She doesn't care about the case. Listen to me, listen to the other reviewers, because what we're saying is valid. Get a lawyer that actually cares about your case.