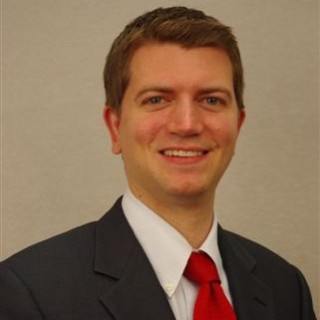 Lawyer Rating and Reviews
Ethics and Professionalism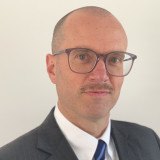 Ryan is one of the best attorneys in St. Louis, hands down. He's won major, landmark cases against governments and large corporations. He's not afraid to take on cases of national significance, and works tirelessly for his clients.
View More
›
Q. How do you know this lawyer?
Current or Former Co-Worker/Colleague
Friend
Ryan and I were co-counsel on multiple cases and I've referred cases to him.
Q. In the cases you were involved in with this attorney, which of the following apply?
Ryan and I represented the same client in a couple cases and I referred other clients to him.
Q. When did you work with this lawyer?
2008 through the present
Q. Was this lawyer an effective advocate/counselor and why?
Yes
Unbelievable advocate for his clients. Ryan takes on cases that no other attorneys had the courage to pursue.
Q. Please rate this lawyer on the following:
Legal Knowledge:
Excellent
Legal knowledge is off the charts. He researched facts and law exhaustively, frequently finding nuance in the law that others have missed.
Legal Analysis:
Excellent
I've reviewed his written arguments and briefs. Often when I work with another attorney there are things that I would change with written materials. With Ryan, his written product is absolutely perfect and compelling.
Communication Skills:
Excellent
Ryan keeps clients and co-counsel informed and responds quickly to emails and phone calls. I think the longest that it's ever taken him to reply to one of my messages was one full day (and that's when he was in a week long jury trial).
Ethics and Professionalism:
Excellent
He follows the Rules of Professional Conduct and is very fair with his fees.
Q. For which practice area(s) would you recommend this lawyer?
Personal injury, class actions, mass torts, basically any big case.
Q. Which of the following skills does this lawyer possess?
Appeals
Arbitration
Business Advising
Client Relations
Collaboration
Dispute Resolution
Drafting
Emotional Intelligence
Financial Literacy (handling client funds)
Legal Research
Legal Writing
Litigation
Mediation
Negotiation
Oral Argument
Problem Solving
Pro Bono and Community Services
Project Management
Transactions
Trials
Use of Technology
Other
Q. I would recommend this lawyer to my family and friends
Yes