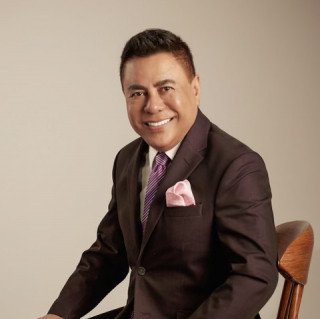 Ethics and Professionalism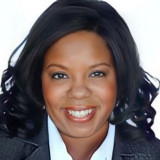 Rod is a well rounded lawyer. I would trust him with a personal transaction.
View More
Q. How do you know this lawyer?
Current or Former Co-Worker/Colleague
Other
Rod is a diligent, thorough, and exceptional lawyer. His broad range of professional experience in business, tax, and real estate means he can "issue spot" and find solutions before problems even arise. Rod doesn't skimp on research: he knows the statutes, cases, and how things work out in "real life," not just on paper. He can see legal, business and human concerns from a 360 view. Best of all: he's a skillful advocate that's likeable and trustworthy, which is so important for attorneys.
Q. In the cases you were involved in with this attorney, which of the following apply?
This is not applicable, but I had to select one to answer. We did not represent the same client or have any cases together.
Q. When did you work with this lawyer?
I was Rod's professor at the Colleges of Law in Ventura, California in approximately 2017, and he is a colleague I discuss legal matters with and refer clients to from time to time.
Q. Was this lawyer an effective advocate/counselor and why?
Yes
Rod is thorough. He doesn't just recite law; he knows the cases and how those facts help predict outcomes; and he has the real world business experience to back up his advice. He also cares about his clients a great deal.
Q. Please rate this lawyer on the following:
Legal Knowledge:
Excellent
Rod knows the law, exceptions and quirks that can help clients predict outcomes.
Legal Analysis:
Excellent
Rod and I discuss possible outcomes and it's always clear he had an in-depth knowledge of the law.
Communication Skills:
Excellent
Rod gets to the point and explains difficult concepts in a way clients and colleagues can understand.
Ethics and Professionalism:
Excellent
Rod has always acted in the manner of ethical lawyer. When we discuss cases and outcomes his possible options have never been questionable.
Q. For which practice area(s) would you recommend this lawyer?
Real estate (commercial and residential), tax, business law
Q. Which of the following skills does this lawyer possess?
Business Advising
Client Relations
Dispute Resolution
Document Review
Drafting
Litigation
Mediation
Negotiation
Problem Solving
Transactions
Q. I would recommend this lawyer to my family and friends
Yes