PREMIUM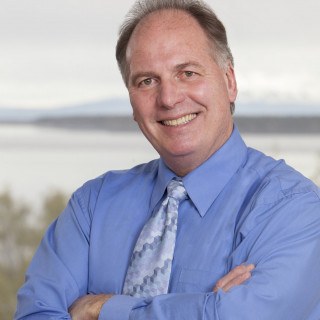 Reviewed by
Sarah Lefebvre
December 17, 2020
Recommends
Invaluable member of our team!
Over the past several years, Robert Reges has provided expert legal advice to us in the ever changing world of environmental regulations. His legal understanding, common sense approach and effective communication have been instrumental in working through numerous issues. Understanding our industry and our corporate responsibility opens the way for him to take an effectual lead in providing a clear path forward when matters involve multiple stakeholders, whether owners, environmental
professionals or contractors. We consider him an extension of internal counsel and can always count on his timely response to guide us safely through any environmental concern.