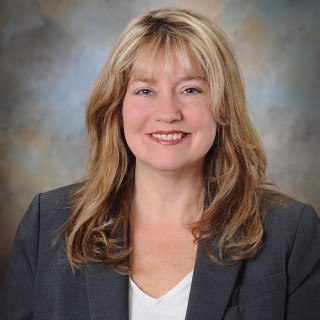 Lawyer Rating and Reviews
Ethics and Professionalism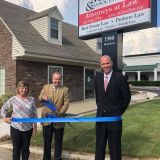 Richelle is an excellent lawyer and I highly recommend her.
View More
›
Q. How do you know this lawyer?
Current or Former Co-Worker/Colleague
Friend
I have worked with her on multiple cases since 2008.
Q. In the cases you were involved in with this attorney, which of the following apply?
Same Client
Different Client, Same Side of Case
Opposing Client
I have always found Richelle to be fair, diligent in her work, and well-versed in the law.
Q. When did you work with this lawyer?
2008 to the present
Q. Was this lawyer an effective advocate/counselor and why?
Yes
Richelle at all times has advocated for her client regardless of how long it took for the case to be resolved.
Q. Please rate this lawyer on the following:
Legal Knowledge:
Excellent
Richelle is level-headed, has an excellent knowledge of the law, and is diligent in her work.
Legal Analysis:
Excellent
Has a terrific legal mind. I have found her to be well knowledgeable in many aspects of law.
Communication Skills:
Excellent
Richelle is always available, and easy to talk to. She is very articulate.
Ethics and Professionalism:
Excellent
Richelle has the highest ethics and regard for professionalism. I have always found her to be above board in her dealings.
Q. For which practice area(s) would you recommend this lawyer?
Divorces, custody matters, child support, modifications, paternity, parental rights, alimony and property asset allocation.
Q. Which of the following skills does this lawyer possess?
Client Relations
Collaboration
Dispute Resolution
Document Review
Drafting
Emotional Intelligence
Financial Literacy (handling client funds)
Legal Research
Legal Writing
Litigation
Mediation
Negotiation
Oral Argument
Problem Solving
Pro Bono and Community Services
Project Management
Transactions
Trials
Richelle is well-skilled and experienced in all areas of family and divorce law.
Q. Please provide any additional comments about this lawyer
I would highly recommend Richelle Gossman for any matter involving divorce or family law issues.
Q. I would recommend this lawyer to my family and friends
Yes