PREMIUM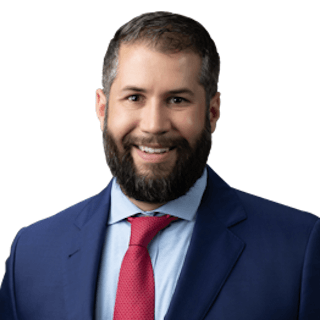 Ethics and Professionalism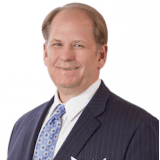 Richard is a rising star who has the experience to deliver a win when his clients need it the most.
View More
Q. How do you know this lawyer?
Current or Former Co-Worker/Colleague
I have now watched Richard successfully work with clients I have referred to him. Clients like him and he gets favorable results under tough circumstances.
Q. In the cases you were involved in with this attorney, which of the following apply?
I refer clients to Richard without hesitation. He is a star.
Q. When did you work with this lawyer?
I have worked with Richard over the last 2 years.
Q. Was this lawyer an effective advocate/counselor and why?
Yes
Richard is just the right mix of intelligence, an approachable personality, and an effective communicator. Richard listens to his clients and then gets favorable results.
Q. Please rate this lawyer on the following:
Legal Knowledge:
Excellent
Richard has shown he will dig in and do the necessary research before he goes forward with a case so he knows that he is on solid ground.
Legal Analysis:
Excellent
Richard quickly gets to the heart of the matter and knows what to do to to offer fierce representation for his clients that is effective in getting the desired result. Practical, smart and effective representation.
Communication Skills:
Excellent
Richard has an engaging personality and clients love him. He knows how to effectively deal with prosecutors.
Ethics and Professionalism:
Excellent
A strait shooter that knows how to how to effectively work with prosecutors because they know they can trust him.
Q. For which practice area(s) would you recommend this lawyer?
Richard has a personality that makes him an excellent criminal defense lawyer. Supportive of his clients and a fierce advocate.
Q. Which of the following skills does this lawyer possess?
Collaboration
Dispute Resolution
Emotional Intelligence
Legal Research
Legal Writing
Litigation
Negotiation
Oral Argument
Problem Solving
Trials
Q. I would recommend this lawyer to my family and friends
Yes