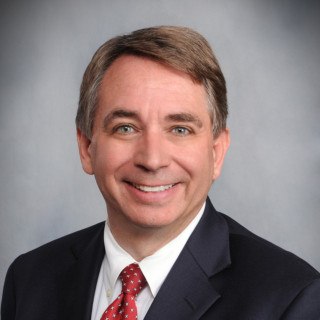 Estate Planning, Elder Law, Probate...
OK-Eastern District, OK-Northern District, OK-Western District, Oklahoma
Review This Lawyer
Ethics and Professionalism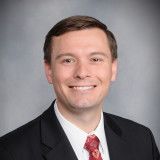 Mr. Morrel brings a wealth of experience and education, in a variety of fields, to his clients to craft, organize and execute a plan that seeks to achieve his clients' goals in the best manner possible.
View More
Q. How do you know this lawyer?
Current or Former Co-Worker/Colleague
I know Mr. Morrel from several years working closely together to resolve issues for clients.
Q. In the cases you were involved in with this attorney, which of the following apply?
Mr. Morrel and I work closely on assisting the same client.
Q. When did you work with this lawyer?
July 2014 to Present
Q. Was this lawyer an effective advocate/counselor and why?
Yes
Mr. Morrel combines his years of diverse experience and diligence to effectively assist his clients.
Q. Please rate this lawyer on the following:
Legal Knowledge:
Excellent
Mr. Morrel has both a broad and deep knowledge of the law which he uses to assist his clients effectively.
Legal Analysis:
Excellent
Mr. Morrel excels at crafting ideal arguments and positions.
Communication Skills:
Excellent
Mr. Morrel is easily able to take complex legal theories and explain them to clients from all backgrounds.
Ethics and Professionalism:
Excellent
Mr. Morrel maintains a high level of ethics and professionalism.
Q. For which practice area(s) would you recommend this lawyer?
Elder Law, Estate Planning, Tax Planning and Litigation, Probate, Business Law.
Q. Which of the following skills does this lawyer possess?
Business Advising
Document Review
Drafting
Emotional Intelligence
Financial Literacy (handling client funds)
Legal Research
Legal Writing
Negotiation
Problem Solving
Project Management
Transactions
Use of Technology
Q. I would recommend this lawyer to my family and friends
Yes