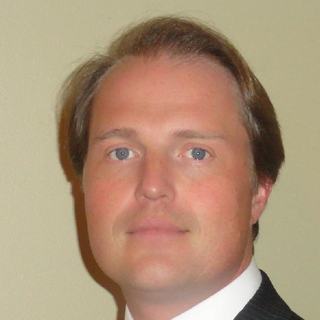 K. C.
Does Not Recommend
April 26, 2022
The most disappointing, arrogant, dishonest attorney I have ever come across.
My only purpose in leaving this review, is in hopes that I can prevent someone from going through what we have experienced. We will all need a attorney at some point in time in our life. My family hired Mr Richardson when my mom passed away, and my younger brother assumed exe of the account. He also passed a few weeks into the opening of our probate case. Richardson assured us the quickest way to get it resolved was to allow himself fo assume the responsibility of executor over her account.
This is when our headache began. Our family had to contact creditors to show proof of payment, so we could close accounts. Mr Richardson continue to lie everytime we called the office about circumstances, and what was left to do. After almost a year, the only court hearing we had, before closing out, he could not bother to attend. A attorney, that was a stranger to the details, had to mediate our hearing. Although Richardson is expecting his cut off the top. As if loosing 2 family members during this pandemic, was not bad enough, he mad this experience excruciating. Everyone if expected to perform a job when hired, lawyers are not excluded. I would not suggest to anyone,retaining this man in hopes that he will make you a priority or even pick up the phone if you were to need him. If he were to answer, he will be rude and brush you off.
View More