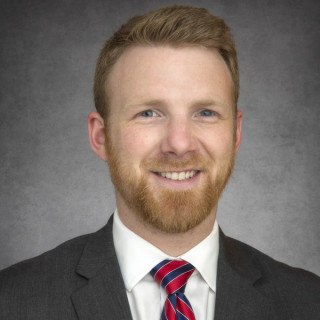 Ethics and Professionalism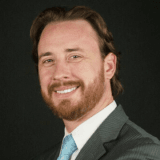 I have had several years experience interacting with Seth on legal matters and can't recommend him highly enough. He is is a great attorney that genuinely cares for his client's issue and fights like the case is his own. I regularly refer him cases outside my practice area and he has taken amazing care of my people. He maximizes the available outcome give the facts and charges a very fair fee.
View More
Q. How do you know this lawyer?
Current or Former Co-Worker/Colleague
Had a case with him as the GAL and have assisted him with cases and he has assisted me cases
Q. In the cases you were involved in with this attorney, which of the following apply?
Different Client, Same Side of Case
He was the GAL for a child where I represented a parent
Q. When did you work with this lawyer?
2017 through present
Q. Was this lawyer an effective advocate/counselor and why?
Yes
Seth is well prepared and determined to win. He holds high rapport with the judges and the Bar.
Q. Please rate this lawyer on the following:
Legal Knowledge:
Excellent
No of us know it all, but Seth does whatever it take to be the most prepared in the room.
Legal Analysis:
Excellent
There are people that have this skill and people that don't. Seth has it. He takes the facts, learns the law and ties them together in a manner that makes you want to see it his way.
Communication Skills:
Excellent
Seth is articulate, well spoken and legally persuasive. He can adjust on the fly to connect with client, judges and lawyers.
Ethics and Professionalism:
Excellent
Seth goes beyond the minimum standard of the ethics rules. He keeps it professional and
Q. For which practice area(s) would you recommend this lawyer?
Seth is competent to do anything he chooses to. I recommend him for family law, estates, wills, business representation, Civil litigation, contracts, etc.
Q. Which of the following skills does this lawyer possess?
Business Advising
Client Relations
Dispute Resolution
Document Review
Drafting
Emotional Intelligence
Financial Literacy (handling client funds)
Legal Research
Legal Writing
Litigation
Negotiation
Oral Argument
Problem Solving
Project Management
Transactions
Trials
Use of Technology
Q. I would recommend this lawyer to my family and friends
Yes