PREMIUM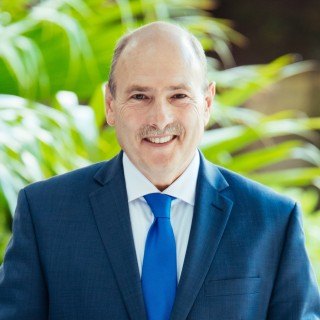 Lawyer Rating and Reviews
Ethics and Professionalism I don't happen to know of anyone any better in his field of practice.
View More
›
Q. How do you know this lawyer?
Current or Former Co-Worker/Colleague
Classmate at Law School
Friend
I have known Phil since law school. We worked together at the Indiana Attorney General's office in the Environmental Section. We have continued to maintain contact over the years and he has provided me legal advice in the area of Estate Planning.
Q. In the cases you were involved in with this attorney, which of the following apply?
Same Client
Represented Me or My Company
Phil has provided legal advice to me regarding issues of Estate Planning, etc. that have come up in connection with both my personal matters and relating to my clients. When we both worked for the Indiana Attorney General we had a number of cases that we worked on together.
Q. When did you work with this lawyer?
1979-1981 while both of us were with the Indiana Attorney General.
Q. Was this lawyer an effective advocate/counselor and why?
Yes
Phil always showed a dedication and persistance to the work that was outstanding.
Q. Please rate this lawyer on the following:
Legal Knowledge:
Excellent
I believe Phil is a true expert in his current field of practice, and especially in matters of Estate Planning.
Legal Analysis:
Excellent
Phil shows a real command of the law in conversation without having to do legal research.
Communication Skills:
Excellent
Phil explains the intricacies of a legal issue in common language so that a non-lawyer can understand what he is talking about.
Ethics and Professionalism:
Excellent
Phil rarely if ever talks down about other lawyers and I've never heard of a client who has had anything bad to say about his service. He treats everybody the same, that is to say, with genuine respect.
Q. For which practice area(s) would you recommend this lawyer?
Wills, trusts, and estate planning.
Q. Which of the following skills does this lawyer possess?
Business Advising
Client Relations
Collaboration
Dispute Resolution
Emotional Intelligence
Financial Literacy (handling client funds)
Litigation
Negotiation
Problem Solving
Pro Bono and Community Services
Transactions
Q. I would recommend this lawyer to my family and friends
Yes