PREMIUM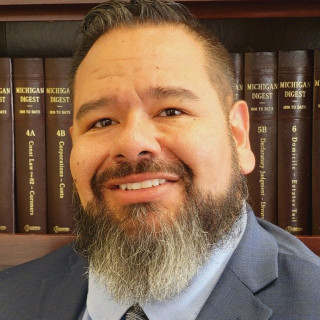 Lawyer Rating and Reviews
Ethics and Professionalism Mr. Vera is a highly competent attorney who represents both his clients and the legal profession well.
View More
›
Q. How do you know this lawyer?
Current or Former Co-Worker/Colleague
Classmate at Law School
We attended law school together and worked on at leadt one case together.
Q. In the cases you were involved in with this attorney, which of the following apply?
We represented the same client in at least one matter.
Q. When did you work with this lawyer?
In the 2010 to 2102 time period.
Q. Was this lawyer an effective advocate/counselor and why?
Yes
He represented the client well at at least one court hearing.
Q. Please rate this lawyer on the following:
Legal Knowledge:
Excellent
He took the time to learn the client's case. He analyzed a rather lengthy and complicated fact pattern, which allowed him to devise an effective litigation strategy for the client.
Legal Analysis:
Excellent
He researched the relevant law thoroughly. He harassed his impressive technological skills to locate relevant law using available legal related applications.
Communication Skills:
Excellent
He effectively communicated the result to the client during all phases of the matter.
Ethics and Professionalism:
Excellent
He his an honest professional. He effectively communicates the status of matters, by tailoring his message accordingly.
Q. For which practice area(s) would you recommend this lawyer?
Family law
Q. Which of the following skills does this lawyer possess?
Client Relations
Dispute Resolution
Drafting
Emotional Intelligence
Legal Research
Legal Writing
Litigation
Oral Argument
Problem Solving
Use of Technology
Q. I would recommend this lawyer to my family and friends
Yes