PREMIUM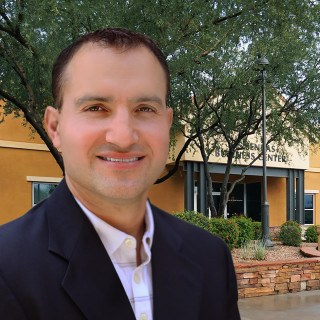 Lawyer Rating and Reviews
Ethics and Professionalism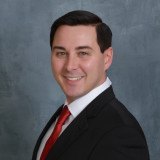 Phil's many years in the profession and broad range of exposure to various practice areas have made him a knowledgeable and effective attorney. You would be hard pressed to find a lawyer of similar experience and overall caliber as Phil.
View More
›
Q. How do you know this lawyer?
Current or Former Co-Worker/Colleague
I worked with Phil both in-house and in private practice.
Q. In the cases you were involved in with this attorney, which of the following apply?
Phil and I worked together on a number of cases.
Q. When did you work with this lawyer?
2015 - 2020
Q. Was this lawyer an effective advocate/counselor and why?
Yes
Phil is a skilled, high-caliber attorney and his many years in the profession have helped him to serve clients both locally and nationally. Mr. Cardis is well versed in business law, corporate risk and liability protection, corporate defense of claims, and sophisticated transactions.
Q. Please rate this lawyer on the following:
Legal Knowledge:
Excellent
Mr. Cardis demonstrates an above average knowledge base with regard to a broad number of legal areas.
Legal Analysis:
Excellent
This attorney's analytical skill is exceptional when it comes to assessing risk and exposure, and in taking appropriate legal action to resolve client matters.
Communication Skills:
Excellent
Phil's communication skills are above average from the initial client consultation through negotiation with opposing counsel. Two words, efficient and effective.
Ethics and Professionalism:
Excellent
This attorney demonstrates a high regard for ethics and professionalism.
Q. For which practice area(s) would you recommend this lawyer?
General business law, corporate law & governance, trusts and estates, contract drafting and negotiations, general counsel services, real estate, mergers and acquisitions, venture capital funding, partnerships and general civil disputes.
Q. Which of the following skills does this lawyer possess?
Arbitration
Business Advising
Client Relations
Collaboration
Dispute Resolution
Document Review
Drafting
Financial Literacy (handling client funds)
Legal Research
Legal Writing
Mediation
Negotiation
Problem Solving
Transactions
Use of Technology
Q. I would recommend this lawyer to my family and friends
Yes