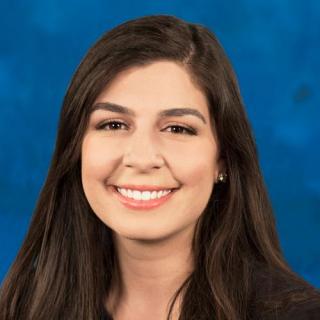 Ethics and Professionalism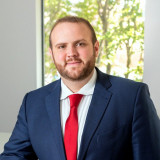 An excellent attorney and manager who is a valuable asset to the firm and its clients.
View More
Q. How do you know this lawyer?
Current or Former Co-Worker/Colleague
We have worked together since June 2020
Q. In the cases you were involved in with this attorney, which of the following apply?
Same Client
Different Client, Same Side of Case
I have litigated cases worked on by Persia and worked with her on helping other clients get excellent results.
Q. When did you work with this lawyer?
We have worked together since June 2020
Q. Was this lawyer an effective advocate/counselor and why?
Yes
She is an excellent advocate and manager in helping a firm full of clients reach results.
Q. Please rate this lawyer on the following:
Legal Knowledge:
Excellent
She is excellent not only at gaining knowledge but helping to spread it to those within the firm to help all clients.
Legal Analysis:
Excellent
Has an excellent skills for apprising and reviewing situations for clients.
Communication Skills:
Excellent
Communicates well with not only clients but other attorneys as well.
Ethics and Professionalism:
Excellent
Helps provide a strong ethical voice for an entire group of attorneys within in the firm.
Q. For which practice area(s) would you recommend this lawyer?
Personal Injury
Q. Which of the following skills does this lawyer possess?
Client Relations
Legal Research
Litigation
Negotiation
Q. I would recommend this lawyer to my family and friends
Yes