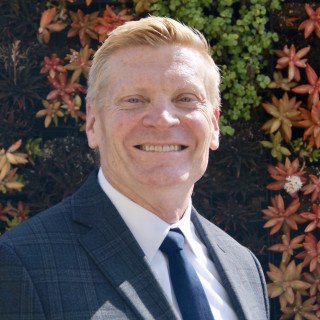 Lawyer Rating and Reviews
Ethics and Professionalism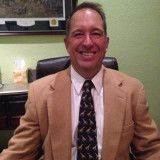 Paul Hilton has initelligence, knowledge, and an advanced understanding of people. He is achievement oriented and focused on the mission of helping people through difficult times while retaining a human side. A fine lawyer.
View More
›
Q. How do you know this lawyer?
Current or Former Co-Worker/Colleague
We worked together at a Clinic.
Q. In the cases you were involved in with this attorney, which of the following apply?
We worked together at a Legal Aid Society clinic to help people with issues related to parents with dementia, and developmentally disabled young adults.
Q. When did you work with this lawyer?
2019 and 2020. We worked together at the Legal Aid Society's Conservatorship Clinic.
Q. Was this lawyer an effective advocate/counselor and why?
Yes
Paul did what every attorney should: he listened attentively to the client, understood their complex problem and advised them in simple terms. He then led them through a complex, multi-stage process to successful conclusion.
Q. Please rate this lawyer on the following:
Legal Knowledge:
Excellent
Paul Hilton attended excellent training in the field of estate planning, and eagerly learned the intricacies of arcane field of Conservatorships.
Legal Analysis:
Excellent
Paul ably interviewed clients for compex factual situations and applied those facts to the often Byzantine area of Conservatorship law.
Communication Skills:
Excellent
Paul Hilton interviewed clients who were not always clear on the needs, that frequently were not fluent in English, and even interviewed the disabled adults or the elderly with dementia in order to determine the clients' needs. He unfailingly persisted until his analysis and instructions to the client were clearly understood.
Ethics and Professionalism:
Excellent
As a former Marine orps officer, Paul has the integrity, ethics and professionalism to match and exceed any lawyer in the world. Faced in our practice with people in dire situations and seemingly unsurmountable problems, Paul kept his cool and provided excellent advice.
Q. For which practice area(s) would you recommend this lawyer?
Estate planning, conservatorships.
Q. Which of the following skills does this lawyer possess?
Client Relations
Collaboration
Document Review
Emotional Intelligence
Problem Solving
Pro Bono and Community Services
Q. I would recommend this lawyer to my family and friends
Yes