PREMIUM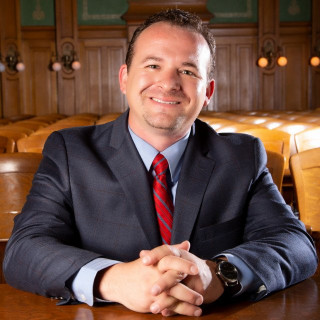 Ethics and Professionalism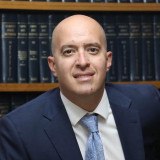 Patterson is thorough and smart I believe he always looks out for the best entrance of his clients
View More
Q. How do you know this lawyer?
Current or Former Co-Worker/Colleague
Classmate at Law School
We went to law school together, we worked on cases against each other after law school and with each other.
Q. In the cases you were involved in with this attorney, which of the following apply?
Same Client
Different Client, Same Side of Case
Opposing Client
I have worked with and against Patterson Weaver on various cases. I find him to be a fantastic attorney .
Q. When did you work with this lawyer?
I have known Patterson Weaver for almost 13 years and I've worked with him for the past 10 years.
Q. Was this lawyer an effective advocate/counselor and why?
Yes
Patterson is smart and knows what he is doing. He is always very prepared
Q. Please rate this lawyer on the following:
Legal Knowledge:
Excellent
Patterson is very smart. His grasp of the law is very compressive.
Legal Analysis:
Excellent
Patterson thinks outside of the box and is able to accomplish things with in the confines of the law
Communication Skills:
Excellent
Patterson affectively communicate with everyone. He keeps his clients and opposing counsel well informed of progress on the cases
Ethics and Professionalism:
Excellent
He's very respected and does a great job. Well he is aggressive, he sticks with in the boundaries of what is appropriate
Q. For which practice area(s) would you recommend this lawyer?
I would recommend Patterson for criminal probate and personal injury
Q. Which of the following skills does this lawyer possess?
Client Relations
Legal Research
Legal Writing
Litigation
Trials
Q. I would recommend this lawyer to my family and friends
Yes