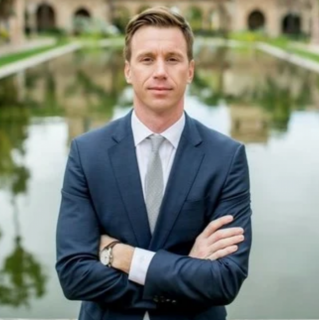 Lawyer Rating and Reviews
Ethics and Professionalism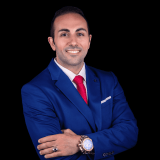 Overall, Patrick is the complete package when it comes to a litigator. You would be a fool to use anyone else.
View More
›
Q. How do you know this lawyer?
I have known Patrick for years and he is a stand up individual on every level.
Q. In the cases you were involved in with this attorney, which of the following apply?
Represented Me or My Company
Patrick represented me as an individual for some business matters that I needed assistance with and went above and beyond on all expectations.
Q. When did you work with this lawyer?
May 2017
Q. Was this lawyer an effective advocate/counselor and why?
Yes
Patrick is extremely intelligent and someone who knows the law inside and out. His experience as a litigation is unmatched and his charm helps him get across all finish lines. I am beyond impressed wit him and his skills.
Q. Please rate this lawyer on the following:
Legal Knowledge:
Excellent
Patrick was able to help me resolve all issues and did so for a very reasonable price. He is worth every pent and makes life less stressful on all accounts.
Legal Analysis:
Excellent
Patrick knows the law deeper than most individuals I have ever worked with. I am an attorney myself and I was impressed with how detailed his work is!
Communication Skills:
Excellent
Patrick has an amazing vernacular and responds by email and text within a day every time! I was impressed.
Ethics and Professionalism:
Excellent
Patrick is first a gentlemen and secondly an attorney. I highly recommend this charming soul for all of your legal needs!
Q. For which practice area(s) would you recommend this lawyer?
I would recommend him from criminal law, personal injury and business law.
Q. Which of the following skills does this lawyer possess?
Appeals
Arbitration
Business Advising
Client Relations
Collaboration
Dispute Resolution
Document Review
Drafting
Emotional Intelligence
Financial Literacy (handling client funds)
Legal Research
Legal Writing
Litigation
Mediation
Negotiation
Oral Argument
Problem Solving
Project Management
Transactions
Trials
Use of Technology
Q. I would recommend this lawyer to my family and friends
Yes