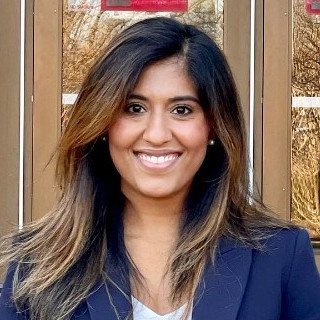 Ethics and Professionalism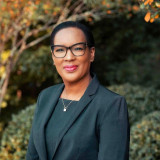 She is a God send to the clients. She's a beast in the court room and an advocate in your corner.
View More
Q. How do you know this lawyer?
Current or Former Co-Worker/Colleague
She is our Associate Attorney.
Q. In the cases you were involved in with this attorney, which of the following apply?
She is our Associate Attorney.
Q. When did you work with this lawyer?
Currently
Q. Was this lawyer an effective advocate/counselor and why?
Yes
Nikita is always an effective advocate for the clients. You will be confident in knowing she's in your corner.
Q. Please rate this lawyer on the following:
Legal Knowledge:
Excellent
She is very knowledgeable carrying a wealth of experience.
Legal Analysis:
Excellent
Her case strategy is very effective and intentional. It produces every time.
Communication Skills:
Excellent
She is an active listener to the client and shows empathy for others.
Ethics and Professionalism:
Excellent
She is friendly, yet very professional in all that she does.
Q. For which practice area(s) would you recommend this lawyer?
Divorce and Custody
Q. Which of the following skills does this lawyer possess?
Business Advising
Client Relations
Collaboration
Dispute Resolution
Document Review
Drafting
Financial Literacy (handling client funds)
Legal Research
Legal Writing
Litigation
Mediation
Negotiation
Oral Argument
Problem Solving
Trials
Use of Technology
Other
Q. Please provide any additional comments about this lawyer
All of the clients enjoy having Ms. Ali advocate for them. She is empathetic and very compassionate about the needs of the clients.
Q. I would recommend this lawyer to my family and friends
Yes