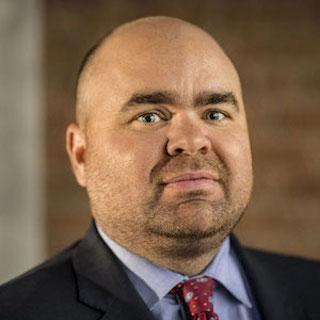 Reviewed by
Linda S.
April 23, 2020
Recommends
If you need someone who is thorough and responsive, Nick is your guy
I used Nick over the last 4 years to deal with a very difficult ex-spouse who had me back in court multiple times for refusing to pay support, follow the JPA, etc. He offered a free consult and immediately won me over. He made it clear what could be done, and where I may have to be flexible. He did not sugar coat things, or make broad statements. Nick was clear with his intentions and goals and what he felt he could accomplish for me. Everything he told me he would be able to do for me, he
did. Most importantly, he was super responsive. He was able to speak very concisely and clearly in court, and every time we went before the judge, it was clear he was professional, but also aggressive where he needed to be. Having had a previous lawyer, the difference between her and Nick were huge. His billing is transparent and fair, his staff is always there to answer questions. He was responsive, when there was something urgent, (which happened a lot) and he would immediately go to task to get things resolved. While other lawyers clearly respect Nick, they should also be afraid. He knows the law, he knows what is reasonable, and he will not settle for less than fair. He was everything I needed and should I ever have to go back to court, I know he would be the 1st person I would call to represent me. I have given him multiple referrals to some of my best friends, and they all love him. You cannot go wrong with Nick.