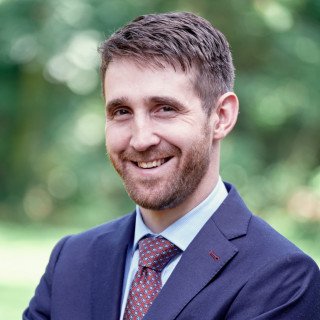 Reviewed by
Suzanne W.
March 6, 2020
Recommends
Thorough, prompt, and exactly what I needed.
My business is real estate and property management. I needed assistance with specific portions of a lease. Nick Weiss was thorough in his analysis, prompt in his response, suggested specific language, and provided thoughtful comments on other portions of the lease. His rates are excellent. His work was exactly what I needed.
Reviewed by
R. M.
March 5, 2020
Recommends
Reliable, trustworthy, and talented. High quality service with caring and compassion.
There is no one I would trust more to address any of my legal needs. I recommend him to all of the family and friends I care most about. I know he will give not only high quality law services, but also truly cares. He takes the time and personally invests in each and every one of his clients. I could not be more satisfied and look forward to using his services again in future.
Reviewed by
Alla Y.
March 5, 2020
Recommends
Great attorney
Nick helped me dealing with few issues with my business during the last 3 years. Timely response, problem solving, personalized attention affordable rates. If you are looking for an attorney to represent your interests, I highly recommend Nick Weiss.