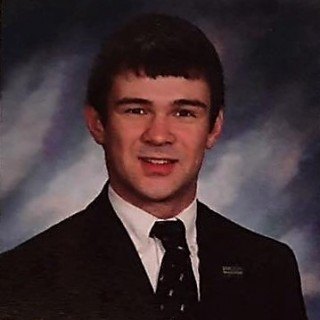 Lawyer Rating and Reviews
Ethics and Professionalism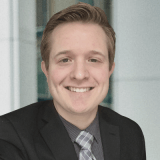 Nick is an ambitious and intelligent attorney. His dedication to his clients shows in the work he produces.
View More
›
Q. How do you know this lawyer?
Current or Former Co-Worker/Colleague
Nick and I actively work on a number of cases together, although we are members of separate firms.
Q. In the cases you were involved in with this attorney, which of the following apply?
Nick and I have worked together for the same client in criminal defense matters.
Q. When did you work with this lawyer?
Various dates in 2018
Q. Was this lawyer an effective advocate/counselor and why?
Yes
Nick was an effective advocate. Clients reported positive results with Nick.
Q. Please rate this lawyer on the following:
Legal Knowledge:
Excellent
Nick has a wide-ranging legal knowledge in a variety of practice areas.
Legal Analysis:
Excellent
Nick does a great job of understanding the issue at-hand and finding a legal solution that is favorable to his clients.
Communication Skills:
Excellent
Nick communicates matters to his clients in a way that makes the status of their cases simple to comprehend. Nick regularly keeps his clients up-to-date.
Ethics and Professionalism:
Excellent
Nick displays a strong sense of ethics and dedication to his clients.
Q. For which practice area(s) would you recommend this lawyer?
Family law, landlord-tenant, criminal defense
Q. Which of the following skills does this lawyer possess?
Business Advising
Client Relations
Emotional Intelligence
Oral Argument
Problem Solving
Q. I would recommend this lawyer to my family and friends
Yes