PREMIUM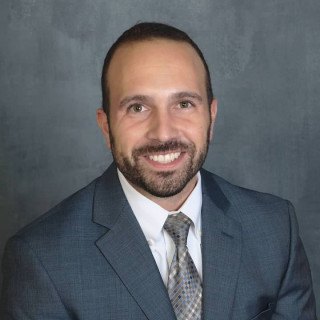 Ethics and Professionalism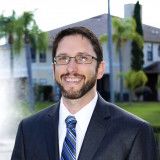 I would recommend Attorney Michael Ziegler for any consumer protection or bankruptcy issues.
View More
Q. How do you know this lawyer?
Current or Former Co-Worker/Colleague
I had the pleasure of clerking for Attorney Ziegler while in law school.
Q. In the cases you were involved in with this attorney, which of the following apply?
I worked on cases with Attorney Ziegler and witnessed his knowledge and expertise firsthand.
Q. When did you work with this lawyer?
Summer of 2017
Q. Was this lawyer an effective advocate/counselor and why?
Yes
Michael Ziegler is attentive to his clients' needs and I was able to witness him achieve favorable results for multiple clients during my time with him.
Q. Please rate this lawyer on the following:
Legal Knowledge:
Excellent
Attorney Ziegler has an extensive knowledge of bankruptcy, landlord tenant law, and consumer protection.
Legal Analysis:
Excellent
Michael Ziegler understands both substantive and procedural law and is able to use that knowledge to achieve the best results for his clients.
Communication Skills:
Excellent
Attorney Mike Ziegler takes the time to explain things to his clients without ever talking down to them.
Ethics and Professionalism:
Excellent
Attorney Ziegler has spent his time teaching workshops and being active in the legal community.
Q. For which practice area(s) would you recommend this lawyer?
Bankruptcy, consumer protection, TCPA, FCCPA, and landlord-tenant law.
Q. Which of the following skills does this lawyer possess?
Arbitration
Client Relations
Financial Literacy (handling client funds)
Legal Research
Litigation
Mediation
Negotiation
Problem Solving
Use of Technology
Q. I would recommend this lawyer to my family and friends
Yes