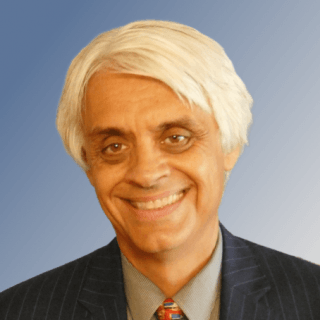 Ethics and Professionalism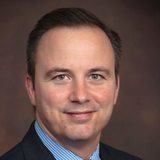 Matt Keenan has extensive experience in defending criminal cases. He holds himself accountable to deliver a standard of excellence to his clients that is not common. His superior knowledge of the law and litigation skills are a major part of what makes him an outstanding attorney. However, he takes just as much pride in providing stellar customer service to his clients.
View More
Q. How do you know this lawyer?
Current or Former Co-Worker/Colleague
I have known Matthew Keenan in a professional capacity for many years. He has assisted me on cases with some of my most valued clients and I have always trusted his judgment.
Q. In the cases you were involved in with this attorney, which of the following apply?
Mr. Keenan has assisted me with covering cases of clients I have represented at various locations in Cook County.
Q. When did you work with this lawyer?
I worked with this lawyer in 2018.
Q. Was this lawyer an effective advocate/counselor and why?
Yes
Mr. Keenan is an exceptional trial lawyer and enjoys an outstanding reputation among the defense bar.
Q. Please rate this lawyer on the following:
Legal Knowledge:
Excellent
He understands the rules of evidence and has a firm grasp of statutes applicable to the cases he defends.
Legal Analysis:
Excellent
He is able to assess the strengths and weaknesses of his opponent's cases in order to gain a strategic advantage.
Communication Skills:
Excellent
He understands the forum in which he is appearing and is able to express himself effectively in front of a wide array of judges.
Ethics and Professionalism:
Excellent
He treats all of his clients with honesty, dignity and respect.
Q. For which practice area(s) would you recommend this lawyer?
Criminal defense and Education law
Q. Which of the following skills does this lawyer possess?
Client Relations
Emotional Intelligence
Legal Research
Legal Writing
Litigation
Negotiation
Oral Argument
Problem Solving
Trials
Q. Please provide any additional comments about this lawyer
Matt Keenan serves his clients well. Anyone would be fortunate to have him as an advocate.
Q. I would recommend this lawyer to my family and friends
Yes