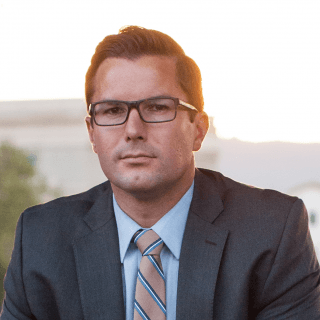 Ethics and Professionalism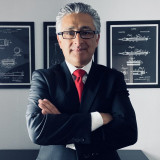 I have been impressed with his generosity to not only help his clients, but also help his colleagues and perfect our practice by being involved in teaching, mentoring and supporting other criminal defense attorneys. And he's really good at what he does!
View More
Q. How do you know this lawyer?
Current or Former Co-Worker/Colleague
Mr. Donaldson helped me get my start in law practice and was instrumental in offering me support during the initial years. I still consult with him on DUI matters as he's one of the pro's in that field.
Q. In the cases you were involved in with this attorney, which of the following apply?
Same Client
Different Client, Same Side of Case
We worked on several DUI cases which I assisted with appearances in court and I was able to watch him during a trial where I learned form him while offering feedback to him as well.
Q. When did you work with this lawyer?
2017-2018
Q. Was this lawyer an effective advocate/counselor and why?
Yes
Mr. Donaldson is a skilled trial attorney who fully understands not only the law, but the stakes his clients are facing. He never forgets about his clients' feelings and fears while he's zealously advocating for them.
Q. Please rate this lawyer on the following:
Legal Knowledge:
Excellent
He teaches DUI classes to other attorneys--I'd say his knowledge is excellent.
Legal Analysis:
Excellent
I've seen him in trial and was impressed with his legal analysis. His motions are also on point!
Communication Skills:
Excellent
His clients love him because he's always keeping them informed. The judges respect him. The rest of us look up to him as well.
Ethics and Professionalism:
Excellent
Extremely ethical! While he's a zealous advocate, he would never break the law or do anything unethical.
Q. For which practice area(s) would you recommend this lawyer?
I think he'd be great in any field but his super powers are in criminal defense, especially DUI cases.
Q. Which of the following skills does this lawyer possess?
Client Relations
Legal Research
Legal Writing
Litigation
Negotiation
Oral Argument
Problem Solving
Pro Bono and Community Services
Trials
Q. I would recommend this lawyer to my family and friends
Yes