PREMIUM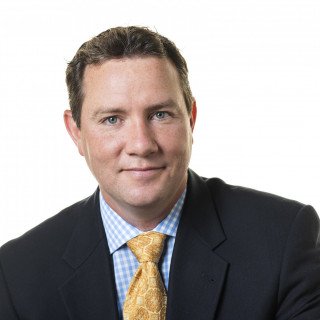 Reviewed by
James Smith
May 25, 2020
Recommends
Michael Foster greatly exceeded my expectations. I could not have asked for better representation.
Having Michael Foster work for me was the most important decision I made in regards to my legal needs. His dedication to my case and concern for my well being went above and beyond my expectations. Mr. Foster was able to get the results I deserved. With his legal services I was able to obtain $1.4 million in compensation for the wrongs committed against me, and this was done much sooner than I thought possible. Even after legal proceedings were finished he continued to assist me in matters I
needed help with, though not obligated to do so. If legal counsel is needed I would recommend Michael Foster to anyone who has been wronged. You will not find better legal representation.
Reviewed by
Judee G.
May 16, 2020
Recommends
There are not enough superlatives to describe my experience with Michael Foster!
I presented Michael with a last minute decision to seek a settlement in a semi-truck accident which had occurred almost two years previously. He was out-of-state with his family when I first contacted him and yet he sprang into action and the case was finalized in a very timely manner. He was quick to respond and keep me informed, explained everything in a clear and concise manner and always made me feel he had my best interests in mind. His legal acumen, professional demeanor and courteous
manner were extremely assuring and appreciated. The resolution was more than satisfactory and I am pleased and honored to recommend him to anyone seeking an attorney.