PREMIUM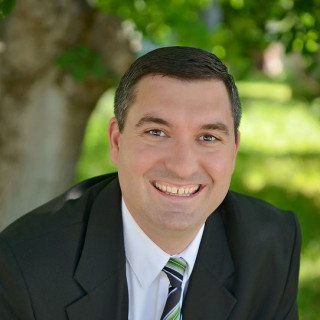 Ethics and Professionalism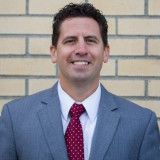 Trust is everything in working with lawyers, and I trust Mike.
View More
Q. How do you know this lawyer?
I've interacted with Mike professionally and socially for years.
Q. In the cases you were involved in with this attorney, which of the following apply?
Different Client, Same Side of Case
We have represented separate injury claimants on the same cases. He's my go-to person when I have a conflict and can't represent multiple parties.
Q. When did you work with this lawyer?
2019-2020
Q. Was this lawyer an effective advocate/counselor and why?
Yes
He was very communicative and quick to respond, easy to coordinate work.
Q. Please rate this lawyer on the following:
Legal Knowledge:
Excellent
Mike has both a law license and a real estate license, so his training and knowledge base is deep.
Legal Analysis:
Excellent
He can get to the heart of a matter and understands concepts quickly.
Communication Skills:
Excellent
Prompt, clear, consistent communication throughout our cases.
Ethics and Professionalism:
Excellent
Mike is always above board and concerned with doing the right thing.
Q. For which practice area(s) would you recommend this lawyer?
Estate planing, personal injury law
Q. Which of the following skills does this lawyer possess?
Client Relations
Collaboration
Dispute Resolution
Document Review
Drafting
Emotional Intelligence
Financial Literacy (handling client funds)
Legal Research
Legal Writing
Negotiation
Problem Solving
Transactions
Use of Technology
Q. I would recommend this lawyer to my family and friends
Yes