PREMIUM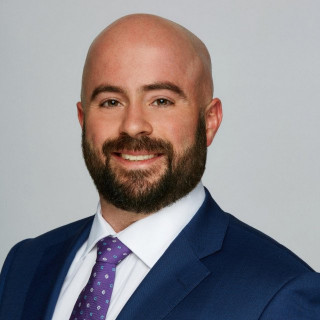 What Clients Are Saying
2 Recommends
Madison M.
Recommends
February 13, 2021
Very professional , kind and knowledgeable. Michael was there for me in one of the scariest moments of my life, he never made me feel judged or like I was hopeless. Michael was always at all of my hearings and there was never a time when I had a question he didn't know the answer to. Michael fought for me and was persistent and with the best possible outcome he won me probation and that was something that I never thought would have been a possibility for me. I am very grateful for him and the service and care he provided for me.
Alex O.
Recommends
February 9, 2021
Michael Mayoral Cares and Will Fight For You!
I took my DUI case to a jury trail represented by Mr. Mayoral and I was extremely happy with the outcome of the trial. He did a great job cross examining the arresting officer, catching him in his own lies. I was on probation at the time, and after a long intense day in the courtroom the jury found me not guilty! Mr. Mayoral was confident from the beginning, and fought hard for me. Because of Mr. Mayoral I was able to not only avoid jail, but also avoid a violation of my probation! I have
recommended him to friends of mine and would definitely hire him if I ever needed him again (knock on wood). Thank you again Mr. Mayoral!
View More