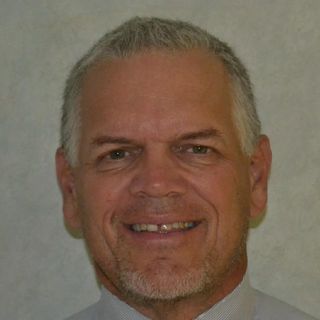 Lawyer Rating and Reviews
Ethics and Professionalism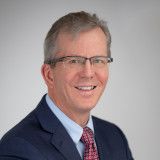 Mike deserves a high rating because he is an ethical, smart, experienced attorney.
View More
›
Q. How do you know this lawyer?
Current or Former Co-Worker/Colleague
Squire Sanders, Millisor & Nobil and Fortney & Klingshirn
Q. In the cases you were involved in with this attorney, which of the following apply?
We were partners at the same firms.
Q. When did you work with this lawyer?
1986 - 2016
Q. Was this lawyer an effective advocate/counselor and why?
Yes
Mike has a naturally sharp legal mind that is great at problem solving. As a partner I could present any case to him and he could find its weaknesses and recognize its strengths. He is a hard worker and gets great results.
Q. Please rate this lawyer on the following:
Legal Knowledge:
Excellent
Mike has a deep understanding of construction law, plus he recognizes what he does not know and is an efficient researcher.
Legal Analysis:
Excellent
I routinely went to Mike to discuss a case or legal problem.
Communication Skills:
Excellent
Mike has a knack for speaking with clients that lets him discuss complex problems with business people.
Ethics and Professionalism:
Excellent
Mike understands the value of ethics and is the consummate professional.
Q. For which practice area(s) would you recommend this lawyer?
Construction and employment law.
Q. Which of the following skills does this lawyer possess?
Appeals
Arbitration
Business Advising
Client Relations
Collaboration
Dispute Resolution
Document Review
Drafting
Emotional Intelligence
Financial Literacy (handling client funds)
Legal Research
Legal Writing
Litigation
Mediation
Negotiation
Problem Solving
Project Management
Transactions
Trials
Use of Technology
Q. I would recommend this lawyer to my family and friends
Yes