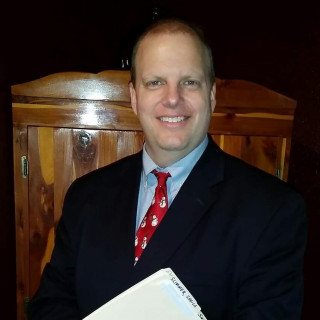 Lawyer Rating and Reviews
Ethics and Professionalism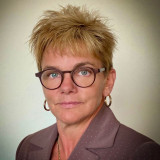 I am proud to know this attorney. This attorney is an asset to our profession.
View More
›
Q. How do you know this lawyer?
Current or Former Co-Worker/Colleague
We worked together as Assistant Public Defenders for several years.
Q. In the cases you were involved in with this attorney, which of the following apply?
Different Client, Same Side of Case
We worked in the same office for different clients but always on the defense side of the matters.
Q. When did you work with this lawyer?
2004
Q. Was this lawyer an effective advocate/counselor and why?
Yes
Mr. Hollinger was aggressive in defense on behalf of his clients and committed to the best course of action.
Q. Please rate this lawyer on the following:
Legal Knowledge:
Excellent
Mr. Hollinger invested time in researching principals to support his theory of the case in defense of his client.
Legal Analysis:
Excellent
Mr. Hollinger spent time to understand the legal analysis behind the legal principals for which he argued.
Communication Skills:
Excellent
Mr. Hollinger placed his communication with his clients at top importance
Ethics and Professionalism:
Excellent
Mr. Hollinger exhibited strong professionalism. His ethics are strong and I have never witnessed any problem with either his professionalism or his ethics personally.
Q. For which practice area(s) would you recommend this lawyer?
Criminal Defense.
Q. Which of the following skills does this lawyer possess?
Appeals
Arbitration
Client Relations
Dispute Resolution
Legal Research
Oral Argument
Trials
Q. I would recommend this lawyer to my family and friends
Yes