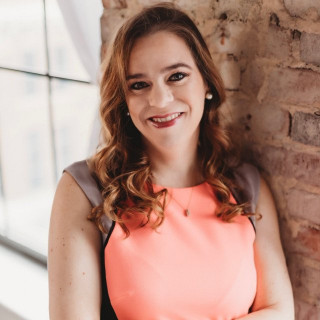 Ethics and Professionalism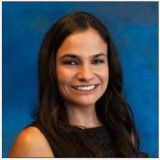 Meredith is a very talented attorney and I recommend her to my friends, family and former clients.
View More
Q. How do you know this lawyer?
Current or Former Co-Worker/Colleague
Friend
I have worked with Meredith on many cases and I refer clients to her if I have a conflict or if their case is more in line with her practice than mine.
Q. In the cases you were involved in with this attorney, which of the following apply?
I have referred clients and potential clients to Meredith when her skill set was better suited for the case.
Q. When did you work with this lawyer?
N/A
Q. Was this lawyer an effective advocate/counselor and why?
Yes
I believe that Meredith was very effective and has obtain very favorable results.
Q. Please rate this lawyer on the following:
Legal Knowledge:
Very Good
She knows the law well and is able to utilize he knowledge to help her clients.
Legal Analysis:
Very Good
She very good at analyzing legal issues and uses her analysis to help her clients.
Communication Skills:
Excellent
Meredith is a fantastic communicator and keeps her clients well informed throughout their case.
Ethics and Professionalism:
Excellent
She has some of the strongest ethics in our Bar and her professionalism is unmatched.
Q. For which practice area(s) would you recommend this lawyer?
Family Law, Divorce, Child Support, Child Custody & Visitation
Q. Which of the following skills does this lawyer possess?
Client Relations
Collaboration
Dispute Resolution
Litigation
Negotiation
Oral Argument
Q. Please provide any additional comments about this lawyer
I refer family and friends as well as clients and prospective clients to Meredith. She is a great advocate for her clients.
Q. I would recommend this lawyer to my family and friends
Yes