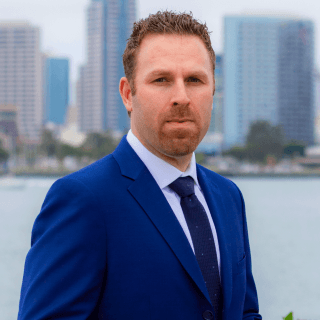 Ethics and Professionalism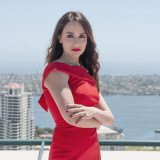 Overall, a well rounded attorney who goes above and beyond to ensure the best result for his clients while providing the best services to ensure satisfaction.
View More
Q. How do you know this lawyer?
Current or Former Co-Worker/Colleague
Worked together for several years in the same firm. Mauricio now has his own firm, however, we still collaborate on cases.
Q. In the cases you were involved in with this attorney, which of the following apply?
Did several jury and bench trials together.
Q. When did you work with this lawyer?
From 2012 to present
Q. Was this lawyer an effective advocate/counselor and why?
Yes
Mauricio always looks after the best interest of his client. He is very conscious of not only what is best as a strategy for the global case, however, also takes into consideration the cost/benefit of doing so. Mauricio has several corporate clients who generally hire him for one thing and end up staying with him for years to come for all their legal matters.
Q. Please rate this lawyer on the following:
Legal Knowledge:
Excellent
With over 10 years of experience, Mauricio's client's benefit from this acquired knowledge and skills.
Legal Analysis:
Excellent
As a litigator, Mauricio's legal research is top notch. He believes that in order to do a proper analysis on a case, not only does he need to know the facts extremely well, however, he knows that the best attorneys tie those facts to the law.
Communication Skills:
Excellent
Excellent communications skills in both English and Spanish. He is able to explain things to his clients in a way that makes sense.
Ethics and Professionalism:
Excellent
Mauricio always does what is right for his client and provides honest advice.
Q. For which practice area(s) would you recommend this lawyer?
General business law and litigation. Has a lot of experience with cross-border business issues as well.
Q. Which of the following skills does this lawyer possess?
Business Advising
Dispute Resolution
Document Review
Drafting
Legal Research
Legal Writing
Litigation
Mediation
Negotiation
Oral Argument
Problem Solving
Transactions
Trials
Q. I would recommend this lawyer to my family and friends
Yes