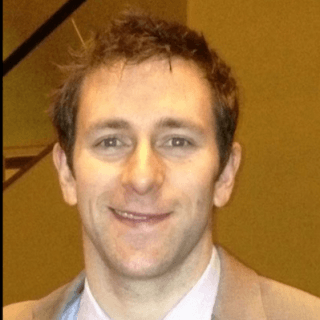 Ethics and Professionalism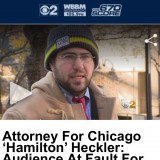 He is A+++, There are not enough stars to Rate Matt, he is certainly a five star lawyer, and anyone who works with him can attest to that as well
View More
Q. How do you know this lawyer?
Current or Former Co-Worker/Colleague
Matthew and I worked together on a number of cases. I have seen his high level of work over a number of years
Q. In the cases you were involved in with this attorney, which of the following apply?
Same Client
Different Client, Same Side of Case
We have shared a number of cases and I have referred a number of clients to Matthew
Q. When did you work with this lawyer?
I have worked with Matthew for almost the last 10 years
Q. Was this lawyer an effective advocate/counselor and why?
Yes
Matthew is very effective calm patient and does a very good job
Q. Please rate this lawyer on the following:
Legal Knowledge:
Excellent
Matt has an excellent knowledge of the law, and knows exactly how to best help every client he assists
Legal Analysis:
Excellent
Matthew analyzes every situation very well, he is very knowledgeable from all his past cases and is also able to conduct research to answer any question a client needs
Communication Skills:
Excellent
Matt is excellent at communicating with clients, and does so in a calm patient and effective manner
Ethics and Professionalism:
Excellent
Matt is highly ethical and extremely professional, he makes good decisions and always does what is in the best interest of his clients only, and never thinks about himself when it comes to client relations
Q. For which practice area(s) would you recommend this lawyer?
I recommend Matt for all civil, business law, personal injury, traffic and criminal, civil rights, and anything where a good lawyer is needed
Q. Which of the following skills does this lawyer possess?
Business Advising
Client Relations
Collaboration
Dispute Resolution
Document Review
Drafting
Legal Research
Legal Writing
Litigation
Mediation
Negotiation
Oral Argument
Problem Solving
Trials
Q. Please provide any additional comments about this lawyer
Matt is really terrific he's a close friend and I recommend him hands-down
Q. I would recommend this lawyer to my family and friends
Yes