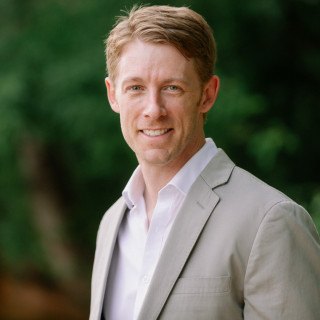 Ethics and Professionalism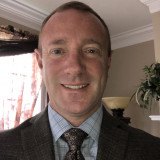 Matt is a professional in every sense of the word and is very passionate about representing his clients' best interests.
View More
Q. How do you know this lawyer?
Current or Former Co-Worker/Colleague
Classmate at Law School
Friend
I met Matt in law school and have had the opportunity to work with him on numerous criminal defense cases.
Q. In the cases you were involved in with this attorney, which of the following apply?
Same Client
Different Client, Same Side of Case
Matt and I have successfully defended co-defendants in the same case, as well as defended clients as co-counsel.
Q. When did you work with this lawyer?
We worked together in 2019 through 2020.
Q. Was this lawyer an effective advocate/counselor and why?
Yes
Matt is very knowledgeable of the law, as well as the nuances that go unnoticed by many attorneys. He is a highly skilled negotiator and resolves his cases very favorably for his clients.
Q. Please rate this lawyer on the following:
Legal Knowledge:
Excellent
Matt has access to the top legal database and is very knowledgeable of legal issues in his fields of practice.
Legal Analysis:
Excellent
Matt has a unique ability to see perspectives other attorneys do not. I often ask for his perspective on cases where the strategy for defense may be unclear.
Communication Skills:
Excellent
Matt has a very calm and confident demeanor when negotiating on his clients' behalf. His communication skills are very effective and persuasive.
Ethics and Professionalism:
Excellent
Matt is always professional when dealing with clients, as well as adverse parties. He always puts the interest of his clients first.
Q. For which practice area(s) would you recommend this lawyer?
Criminal defense, DUI defense, Disability, and Personal Injury
Q. Which of the following skills does this lawyer possess?
Appeals
Business Advising
Client Relations
Collaboration
Dispute Resolution
Drafting
Financial Literacy (handling client funds)
Legal Research
Legal Writing
Litigation
Negotiation
Oral Argument
Problem Solving
Pro Bono and Community Services
Project Management
Trials
Use of Technology
Q. Please provide any additional comments about this lawyer
Matt is a winner and his goal is always to get the best resolution possible for his clients.
Q. I would recommend this lawyer to my family and friends
Yes