PREMIUM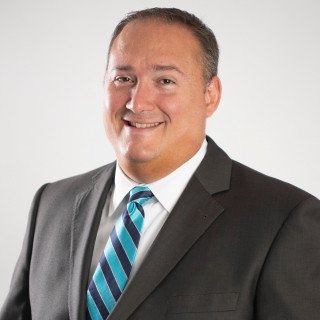 Ethics and Professionalism Matt is the best of the best. He is a lawyer's lawyer. He is what we strive to be as we graduate law school. A strong, fair, talented litigator and trial lawyer who will advocate on behalf of his clients to get them the best possible results. It is who he is and what he does.
View More
Q. How do you know this lawyer?
Classmate at Law School
Other
Referred potential clients to this lawyer
Q. In the cases you were involved in with this attorney, which of the following apply?
I referred clients to Matt over the years
Q. When did you work with this lawyer?
I have referred many clients to this lawyer over the years.
Q. Was this lawyer an effective advocate/counselor and why?
Yes
Matt vigorously defends and represents his clients' interests. He is a truly gifted and skilled trial lawyer and is often recognized by his peers as one of the top Family lawyers. He is extraordinarily talented and intelligent. Every client I have referred to him has given him nothing but the highest praise. He gets the best results for his clients and cares passionately about advocating for his clients - treating them as if they were part of his own family.
Q. Please rate this lawyer on the following:
Legal Knowledge:
Excellent
He is an expert in Family Law and Trial Advocacy. He gets results!
Legal Analysis:
Excellent
He is able to synthesize complex legal issues quickly and efficiently and articulate very well to clients.
Communication Skills:
Excellent
Extremely articulate, courteous, and professional. He is able to explain to clients the situation and strategies in a way that they truly understand.
Ethics and Professionalism:
Excellent
Matt has the highest ethics and professionalism. From young divorcees to famous stars - he treats each person as the valuable human beings they are and does what he says he is going to do.
Q. For which practice area(s) would you recommend this lawyer?
Family Law
Q. Which of the following skills does this lawyer possess?
Client Relations
Dispute Resolution
Legal Research
Legal Writing
Litigation
Mediation
Negotiation
Oral Argument
Problem Solving
Trials
Q. I would recommend this lawyer to my family and friends
Yes