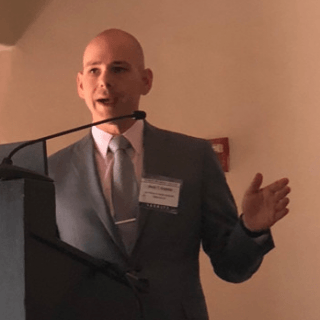 Lawyer Rating and Reviews
Ethics and Professionalism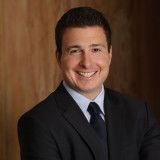 Mark Sadaka is a phenomenal lawyer with the results to prove it. I would highly recommend this firm.
View More
›
Q. How do you know this lawyer?
Our firm was able to refer Mark a highly complicated, toxic tort class action case involving deadly vaccines.
Q. In the cases you were involved in with this attorney, which of the following apply?
We referred Mark our clients as we do not practice this area of law.
Q. When did you work with this lawyer?
A couple of years ago.
Q. Was this lawyer an effective advocate/counselor and why?
Yes
Mark Sadaka is one of the most impressive legal minds I have ever come in contact with. Mark's technical background in science and health give him a unique perspective few attorneys possess. Additionally he is a relentless litigator who is not afraid to put the hours in to secure a good result.
Q. Please rate this lawyer on the following:
Legal Knowledge:
Excellent
There are few attorneys with his background who can call upon the depth of litigation experience he can. Mark took a very difficult if not questionable causation issue and turned it into liability.
Legal Analysis:
Excellent
Nobody can analyze a toxic tort or vaccine case quite as well as Mark Sadaka. Within minutes he was able to break down highly complicated medical and legal issues into simple terms to tell me whether there was a case and why.
Communication Skills:
Excellent
Always made himself available to return requests for status either by email, phone or in person. In the end my clients were extremely happy.
Ethics and Professionalism:
Excellent
Very professional. Mark and the attorneys that work with and for him are all exceptional litigators who practice with the utmost respect and passion for the bar.
Q. For which practice area(s) would you recommend this lawyer?
Toxic torts and vaccine liability cases.
Q. Which of the following skills does this lawyer possess?
Appeals
Client Relations
Document Review
Drafting
Legal Research
Legal Writing
Litigation
Mediation
Negotiation
Oral Argument
Problem Solving
Trials
Q. I would recommend this lawyer to my family and friends
Yes