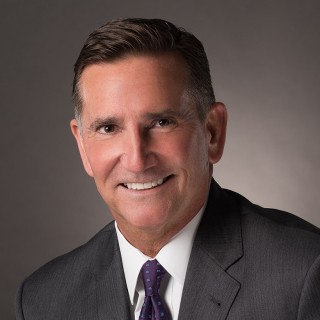 Ethics and Professionalism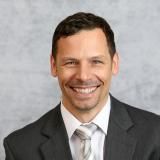 Mark is an excellent attorney who fights for his clients. There is no doubt he knows what he is doing and does it well.
View More
Q. How do you know this lawyer?
I've had multiple cases against Mark or associates at Mark's law firm.
Q. In the cases you were involved in with this attorney, which of the following apply?
We have been opposing counsel on family law cases involving divorce, child custody, and enforcement issues.
Q. When did you work with this lawyer?
We have had cases together in 2016, 2018, 2020
Q. Was this lawyer an effective advocate/counselor and why?
Yes
Absolutely. Mark is a strong litigator and knows how to prepare his cases. I've learned a lot practice opposite Mark.
Q. Please rate this lawyer on the following:
Legal Knowledge:
Excellent
Mark know the Family Code, and all the laws that overlap into the family law world. No question.
Legal Analysis:
Excellent
I've been opposite Mark in court, and I've personally watched as he applied the law to the facts and situations on our case.
Communication Skills:
Excellent
Excellent communication skills go hand in hand with a good litigator, and Mark is tops.
Ethics and Professionalism:
Excellent
Mark has conducted himself as a professional and a gentleman in every case we have had against each other. That's not to say he doesn't press hard and make me work for, but he does it without the petty or nastiness we see in some lawyers.
Q. For which practice area(s) would you recommend this lawyer?
Family Law. Mark may be excellent at other areas, but that's the area I have experience with him.
Q. Which of the following skills does this lawyer possess?
Financial Literacy (handling client funds)
Legal Research
Legal Writing
Litigation
Mediation
Negotiation
Oral Argument
Problem Solving
Trials
Q. I would recommend this lawyer to my family and friends
Yes