PREMIUM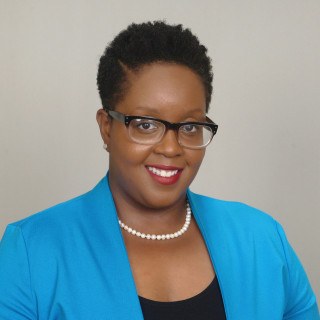 Marie-Yves Nadine Jean-Baptiste
Reviewed by
Matt P.
January 29, 2021
Recommends
She's is very dedicated and will fight for what's most important to you.
Marie was my attorney during my child custody case, she was by my side through the entire case any question I had was answered with confidence quickly. When I need extra clarification she was there to help me understand each step of the way. I came out with what was best for my minor child and couldn't be more happy with the services provided by Marie and her firm.
Reviewed by
Ellie O.
January 1, 2021
Recommends
Marie did what no one else could have....she saved my life.
I can not review this attorney without it being personal. Marie is an excellent lawyer. She is courteous, knowledgeable, professional, helpful and she is now a friend. Marie was empathetic to my tantrums, crying fits, need to be heard, and my depression throughout a very difficult case. She never waivered. She saw it through to completion, and kept me informed the entire time. When you think things are hopeless and feel like throwing in the towela....Marie will shine like a light.