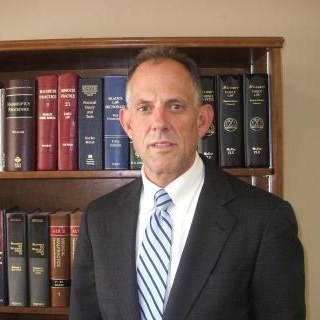 Lawyer Rating and Reviews
Ethics and Professionalism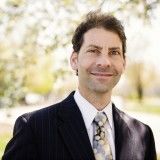 Lloyd has a solid legal background and years of experience but most importantly, he's a hard-working, honest attorney who looks for solutions to his clients problems. In addition, having known Lloyd for more than a decade, I have never heard anyone say a negative work about him.
View More
›
Q. How do you know this lawyer?
Current or Former Co-Worker/Colleague
Friend
I have known Lloyd for more than a decade both on a professional level and as a friend.
Q. In the cases you were involved in with this attorney, which of the following apply?
Same Client
I Represented Them
Over the years, when I have a question about bankruptcy or family law, or have a referral in one of those areas, Lloyd is my go-to guy because I know that he is trustworthy.
Q. When did you work with this lawyer?
Multiple times over the years.
Q. Was this lawyer an effective advocate/counselor and why?
Yes
He is realistic, meaning he knows when to fight and when to try to resolve a situation before it escalates or drags on needlessly. He also has many years of experience in a wide array of practice areas.
Q. Please rate this lawyer on the following:
Legal Knowledge:
Excellent
Lloyd is a top-notch attorney, who has a deep background in many practice areas.
Legal Analysis:
Excellent
Lloyd does not just look for a quick answer but does thorough research so that he may provide a solid legal analysis. I've seen him in the law library at the St. Louis County Circuit Court conducting research on an obscure topic.
Communication Skills:
Excellent
Lloyd is a very smart guy but he explains the law in a manner that his clients, other attorneys, and judges can easily follow.
Ethics and Professionalism:
Excellent
Lloyd conducts himself with the highest level of integrity and professionalism. He is running for statewide office in part because he believes it is important to have legislators with legal backgrounds and wants to share his experience.
Q. For which practice area(s) would you recommend this lawyer?
Bankruptcy and family law.
Q. Which of the following skills does this lawyer possess?
Client Relations
Collaboration
Emotional Intelligence
Legal Research
Litigation
Negotiation
Problem Solving
Pro Bono and Community Services
Q. I would recommend this lawyer to my family and friends
Yes