PREMIUM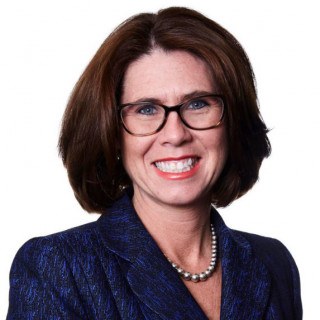 What Clients Are Saying
1 Recommend
Sally L.
Recommends
January 16, 2020
Excellent advocate with supportive, attentive style and strong legal knowledge base.
I worked with Laurie over a 2 year period. Initially, she provided coaching for a mediated approach. Unfortunately, mediation was not successful- so Laurie made recommendations to proceed. Her advice was insightful and timely. In addition to being an excellent articulate and respected attorney and mediator, she was also very compassionate. I felt that she truly understood my needs and issues. She returned calls and emails promptly and made herself available to me to answer questions.
Despite the grim aspects of her job, she has a very positive outlook and is a pleasure to work with. I also felt that she was mindful of the billing hours and made every effort to be as fair as possible in using the retainer funds. In short, she made a difficult process a whole lot easier. I can unequivocally recommend Laurie Newmark.
View More