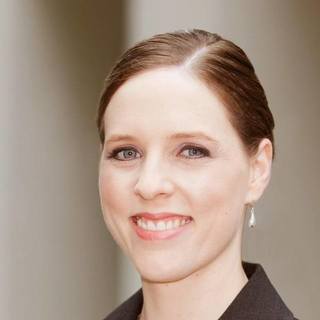 Lawyer Rating and Reviews
Ethics and Professionalism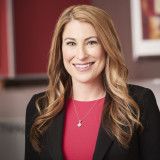 I so admire Laura's abilities as an attorney, and she is also such an amazing person. Her clients are so lucky to have her representing them.
View More
›
Q. How do you know this lawyer?
Current or Former Co-Worker/Colleague
I have had the pleasure of working with Laura Mazza for the last 9 years.
Q. In the cases you were involved in with this attorney, which of the following apply?
Laura and I are partners and work on all of our cases together.
Q. When did you work with this lawyer?
2010 to present
Q. Was this lawyer an effective advocate/counselor and why?
Yes
Laura is an outstanding attorney. She is extremely knowledgeable about the law and she is always available to her clients. She's a fierce advocate for her clients, and obtains amazing results.
Q. Please rate this lawyer on the following:
Legal Knowledge:
Excellent
Laura has been practicing employment and personal injury law for the last 10 years, and her legal knowledge is excellent.
Legal Analysis:
Excellent
Laura has a strong understanding of employment and personal injury law.
Communication Skills:
Excellent
Laura is an amazing communicator - her clients love her, and she is able to effectively negotiate with opposing counsel.
Ethics and Professionalism:
Excellent
Laura is one of the most ethical people I know - she has a strong moral compass and always does the right thing for her clients.
Q. For which practice area(s) would you recommend this lawyer?
Employment law and personal injury
Q. Which of the following skills does this lawyer possess?
Emotional Intelligence
Legal Research
Legal Writing
Litigation
Negotiation
Oral Argument
Problem Solving
Pro Bono and Community Services
Trials
Q. I would recommend this lawyer to my family and friends
Yes