PREMIUM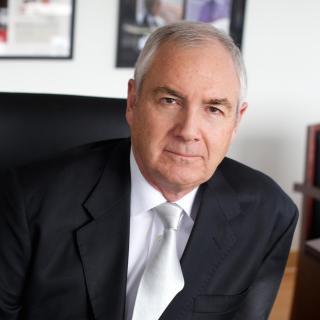 Lawyer Rating and Reviews
Ethics and Professionalism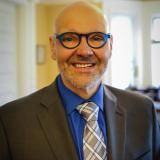 He is impeccably prepared, works day and night and is a forceful advocate.
View More
›
Q. How do you know this lawyer?
Current or Former Co-Worker/Colleague
We are on the same ISBA DUI and traffic committee.
Q. In the cases you were involved in with this attorney, which of the following apply?
Different Client, Same Side of Case
We both represent clients appearing in Secretary of State hearings.
Q. When did you work with this lawyer?
2008-present
Q. Was this lawyer an effective advocate/counselor and why?
Yes
Knows everything about driver's license matters. Larry has been involved since 1985 in drafting of all significant DUI laws.
Q. Please rate this lawyer on the following:
Legal Knowledge:
Excellent
Literally wrote the DUI statutes from 1985 forward. Very knowledgeable.
Legal Analysis:
Excellent
Whenever I have a problem I cannot understand I turn to Larry.
Communication Skills:
Excellent
Larry is always clear and articulate and knows how to convey complex ideas.
Ethics and Professionalism:
Excellent
If Larry told me the sun rises in the west, I would believe him.
Q. For which practice area(s) would you recommend this lawyer?
DUI, criminal, driver's license reinstatement.
Q. Which of the following skills does this lawyer possess?
Client Relations
Emotional Intelligence
Legal Research
Legal Writing
Litigation
Oral Argument
Problem Solving
Trials
Q. I would recommend this lawyer to my family and friends
Yes