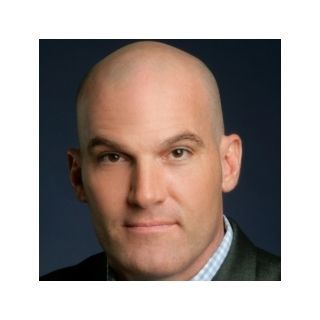 Lawyer Rating and Reviews
Ethics and Professionalism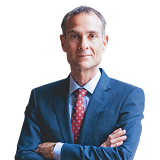 With both cases we handled together, the outcome was very limited for our clients.
View More
›
Q. How do you know this lawyer?
Current or Former Co-Worker/Colleague
I have known Kurt for over 25 years. We both became lawyers about the same time and have since worked closely on several occasions in both California and Washington.
Q. In the cases you were involved in with this attorney, which of the following apply?
Different Client, Same Side of Case
We represented a large scale cocaine dealer in a San Bernardino arrest that was transferred to Los Angeles We also represented large scale marijuana (when it was illegal) growers in Washington.
Q. When did you work with this lawyer?
2013, 2015
Q. Was this lawyer an effective advocate/counselor and why?
Yes
We were able to secure very reasonable plea deals in both cases.
Q. Please rate this lawyer on the following:
Legal Knowledge:
Excellent
His knowledge of criminal drug charges were better than the DA.
Legal Analysis:
Excellent
He was able to formulate the weakness of the prosecutions case.
Communication Skills:
Excellent
We communicated every step of the way and kept transparency alive.
Ethics and Professionalism:
Excellent
Because he was a former prosecutor, he knew how to bring this into the picture.
Q. For which practice area(s) would you recommend this lawyer?
Criminnal law, drug defense and marijuana crimes.
Q. Which of the following skills does this lawyer possess?
Business Advising
Legal Research
Legal Writing
Litigation
Mediation
Negotiation
Oral Argument
Problem Solving
Trials
Q. I would recommend this lawyer to my family and friends
Yes